Aircraft Sales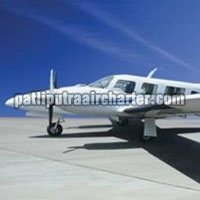 Patliputra Air Charter has the resources to provide you with highly experienced aviation specialists to assist you in the acquisition of a private aircraft. Our industry knowledge and relationships provide the ability to match your request with the perfect solution.
Patliputra Air Charter provides ACMI lease for fixed and rotary wing aircraft. Our operations span the globe, with an emphasis in India and the Worldwide.
If you would like an aviation specialist to contact you regarding aircraft acquisition, please send your request to info@patliputraaircharter.com / patliputra456@gmail.com. Aircraft sales can be complex, so a discussion will be necessary. Please be certain to include a contact phone number and the best time to contact you in your email.