Aircraft Performance Analysis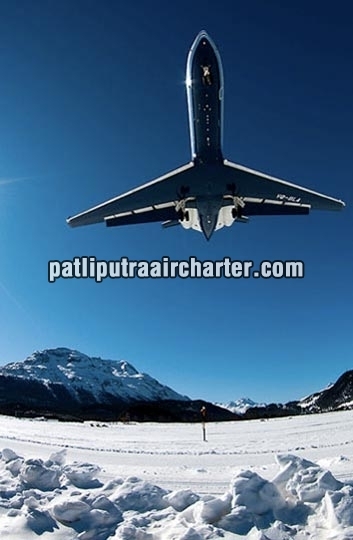 Patliputra Air Charter is providing an outstanding and highly accurate "Runway Analysis" -Takeoff and Landing Performance Data, and "Weight and Balance" information for the corporate aviation industry through APG (Aircraft Performance Group). This data satisfies the requirements of most CAA's around the world including the FAA, ICAO and JAR-OPS. Our highly trained dispatchers can assist you in achieving the required performance by guiding you through the analysis and help you in deciding a "Go-No Go" situation. Our dispatchers are well versed with high elevation airports around the world including-Lugano (Italy), Bolzano (Italy), Bouchs (Switzerland) and Aspen, Vail (Colorado).
Our Services Include
Runway Analysis with Integrated Weight and Balance.
Driftdown calculation.
Special Departure Procedures.